Residential cleaning service
A clean home is a happy home
Get a 5 star rated home cleaning services.
Finding trusted cleaners for you.
We know inviting someone into your home is a big deal. All ThemeStreet Cleaning cleaners are carefully vetted by us so we choose the right person to care for your home.
We guarantee your ThemeStreet Cleaning cleaner will always be:

Experienced & professional

English speaking

Background & reference checked

Interviewed in-person

Highly rated by other ThemeStreet Cleaning customers
HOW ThemeStreet Cleaning WORKS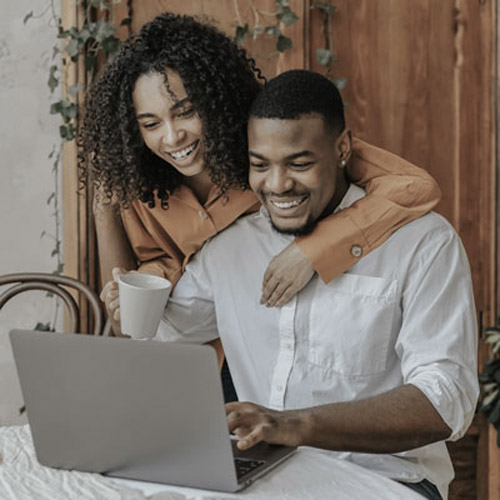 Book
Choose the date and time you want and book our professional cleaners online!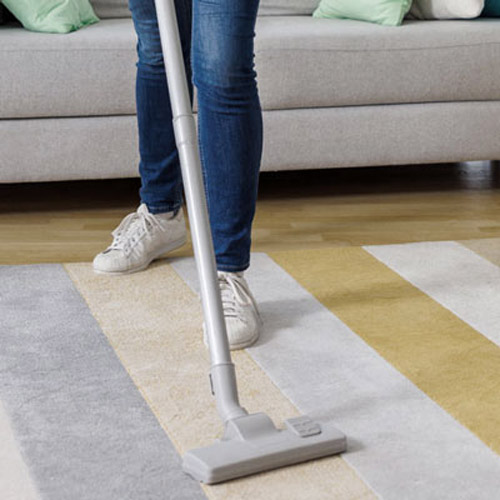 Clean
Our experienced and professional cleaners will show up at your doorstep and make your home spotless.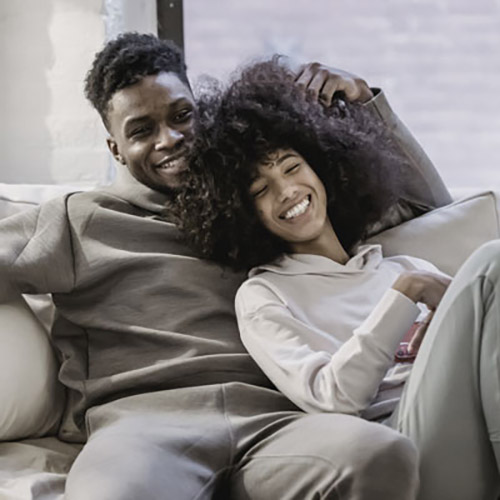 Relax
All you need to do is kick back while we do the rest – and delight in your perfectly cleaned home!
Finding trusted cleaners for you.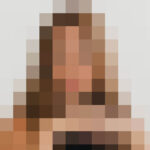 Emily M.
I was looking for a cleaning company and found ThemeStreet Cleaning on Google. I filled out the questionnaire on their website and received a response from them the next day. The customer service has been amazing, they responded to all my inquiries within a few hours and showed genuine interest in my needs. They were very professional and flexible, I am very happy with the service I have received!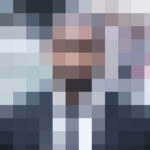 Travis F.
I've been using ThemeStreet Cleaning for over 4 months now and I can easily say that they are the best cleaning service of them all. I've tried other companies before, but none of them were as good as ThemeStreet Cleaning. First of all, the quality of cleaning provided by their maids is absolutely top notch. They go above and beyond to make sure that everything is done and clean.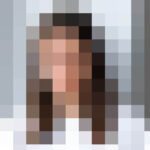 Elizabeth C.
Just had our house cleaned by ThemeStreet Cleaning and I'm amazed! Not a single stainspot after their work! They were on time and even did some extra job. I'm going to stick with ThemeStreet Cleaning for a long time!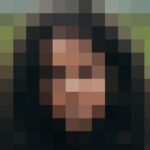 Lisa H.
They are the best cleaning company, hands down. I'm so happy that I was able to find them. They are always on time and they work hard to make my place feel like home again. It's not easy cleaning up after two active children!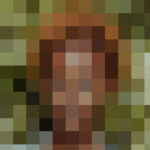 Janice P.
I can't say enough good things about ThemeStreet Cleaning. The people are friendly, the work is top quality, and they're usually able to offer me a same day appointment. There's never been a time when I've called them and they couldn't help me out of an emergency situation. I wish there were more companies like that around!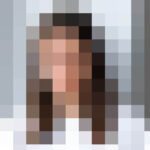 Kyla R.
I have been a ThemeStreet Cleaning customer for over two months now and I am very happy with their service. The maids come within 24 hours after I schedule them and they are very efficient at cleaning my home or office. They are also very polite and helpful when it comes to answering any questions that I may have. Highly recommend!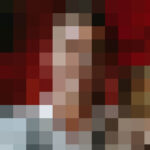 Jake M.
I hired ThemeStreet Cleaning to do some housekeeping on my apartment and I'm so happy with the results. The staff showed up on time, made sure they knew what needed to be done, and were very professional. All of my furniture was cleaned thoroughly and all the stains came out! They even did a little extra work for me for free! I would recommend them to.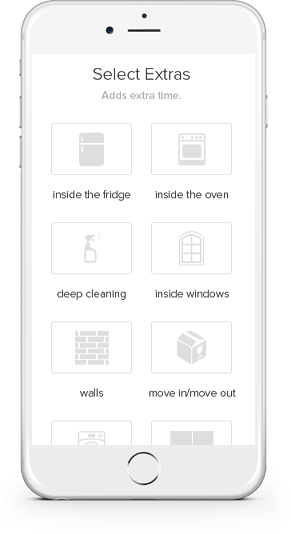 We're mobile friendly. Book just as easily from your mobile phone as you can on your computer.